Who is
MONA?
MONA is a Belgian healthcare AI startup backed by KULeuven and the Health Unit of VITO, Flanders' state research and technology agency. We are led by a multidisciplinary team of experts in biomedicine, life sciences, machine learning and health-IT.
Our mission
MONA's mission is to transform retinal screening for diabetes-related eye conditions. By making the process comfortable, fast and affordable for both patients and healthcare systems, MONA is supporting better medical outcomes. By improving access to screening for vision-threatening conditions like diabetes or glaucoma, MONA is helping patients protect their vision.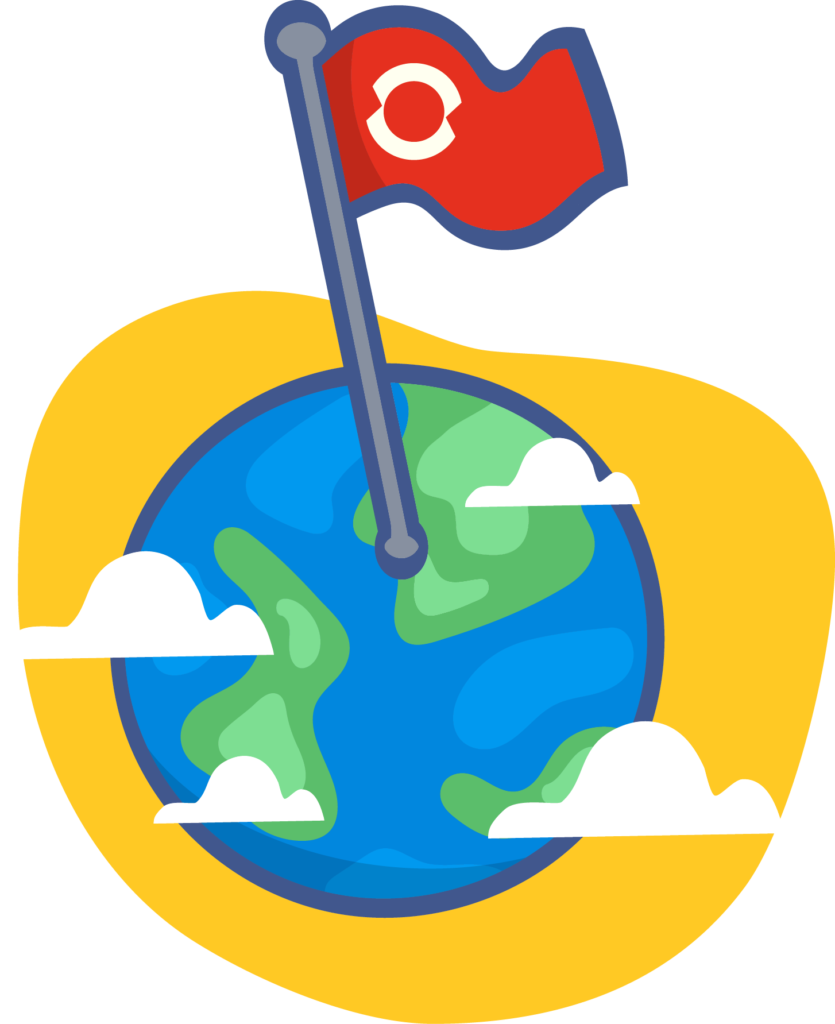 Meet the team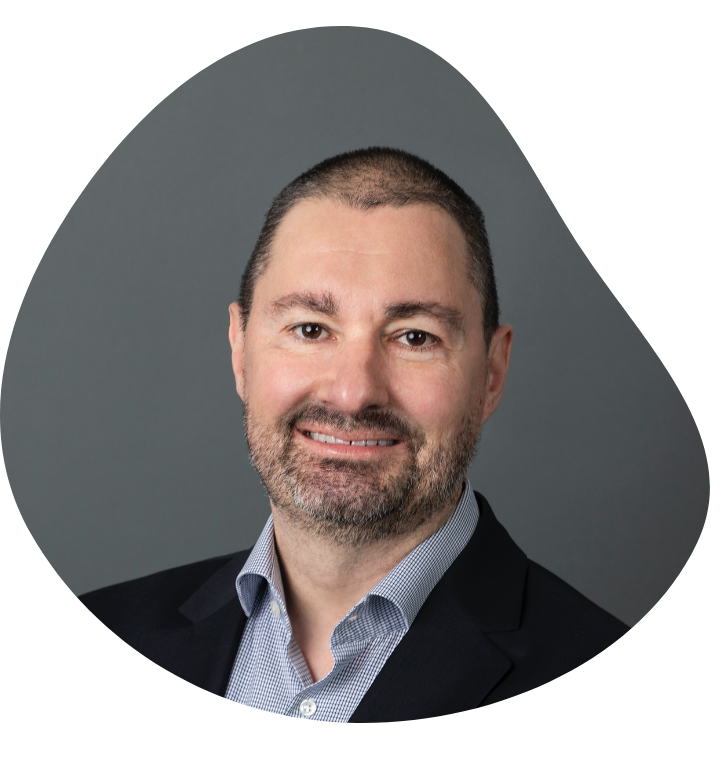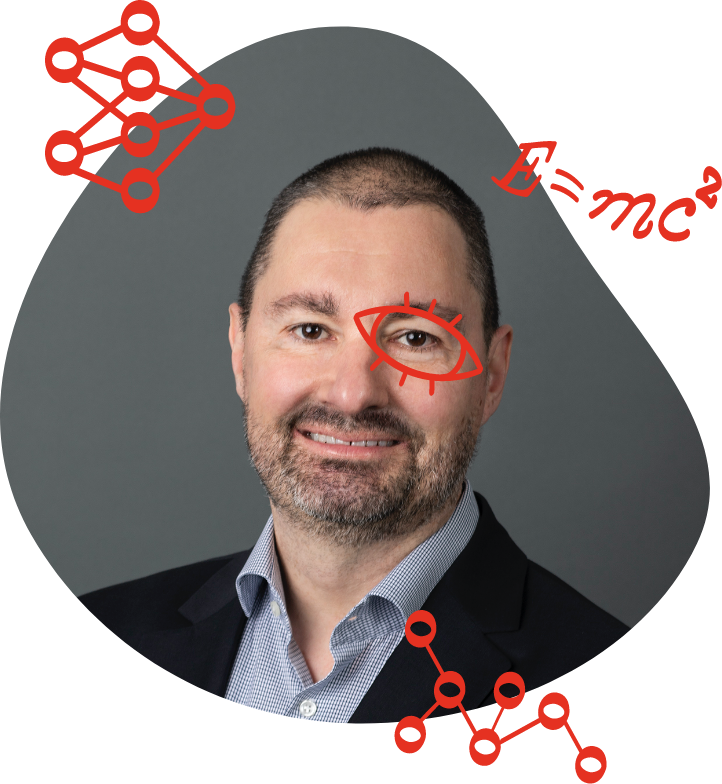 Dr Olivier Ménage
CEO MONA PharmD, 25 years of medical device international experience Abbott, Medtronic, Boston Scientific, Johnson & Johnson.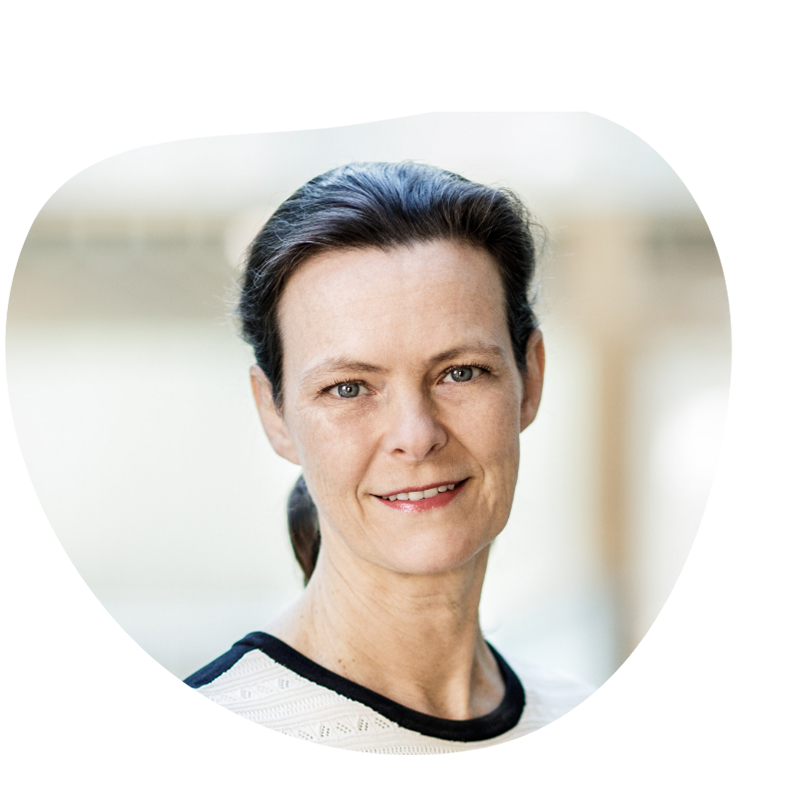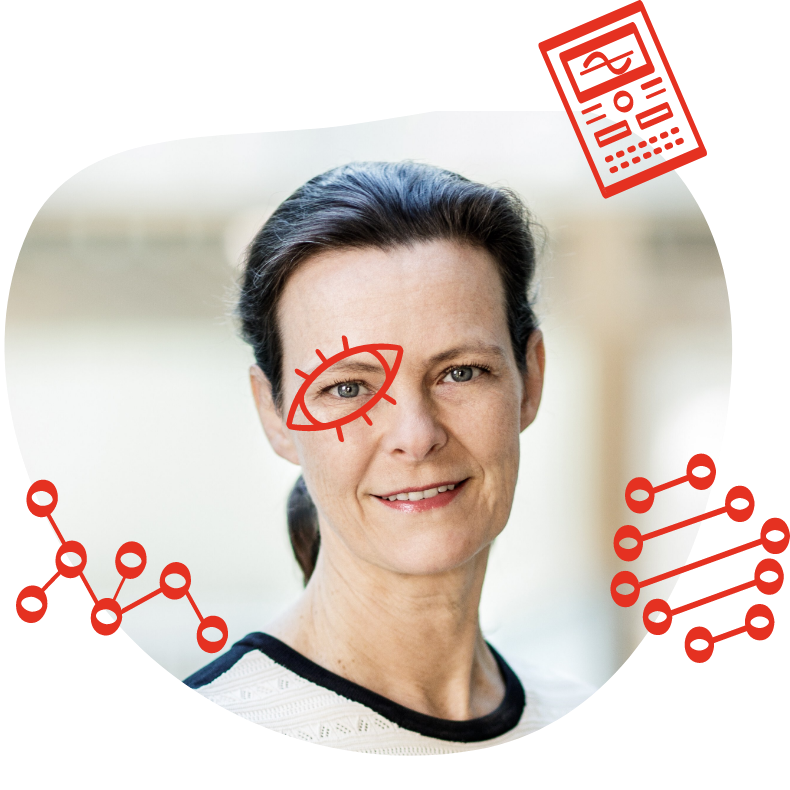 Pr Ingeborg Stalmans
Medical Advisor Recognized worldwide expert in glaucoma and AI. Professor, Head of the Glaucoma Unit and Director of Ophthalmology Research Center, KUL.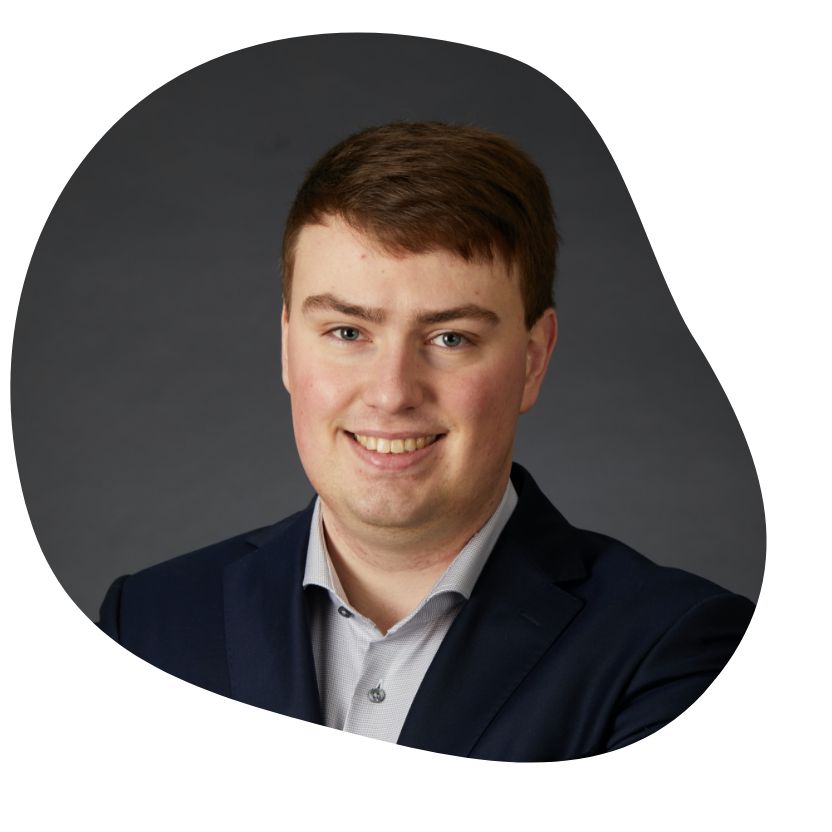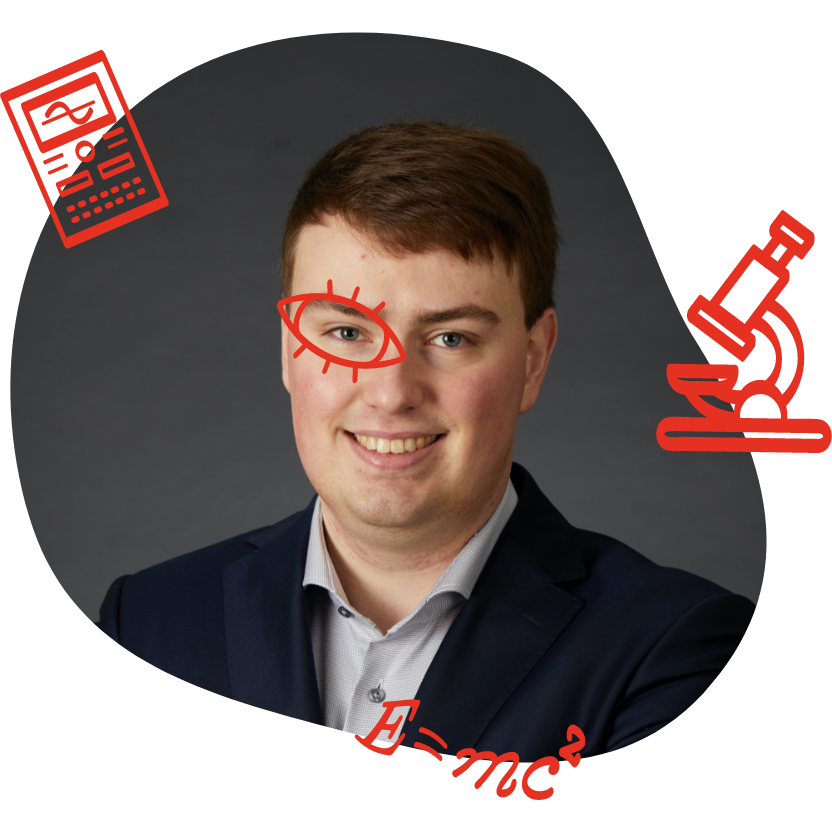 Stef Rommes, Msc.
CTO Artificial Intelligence and Machine Learning expert Masters in Engineering and AI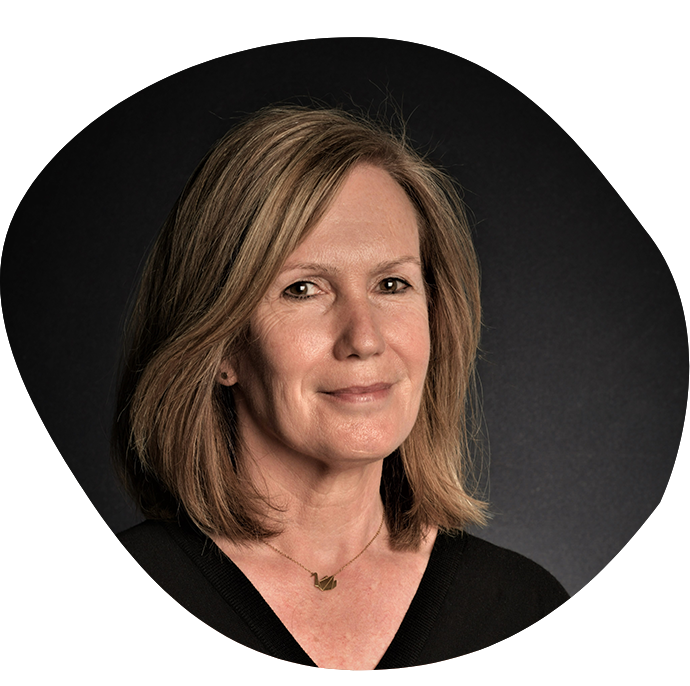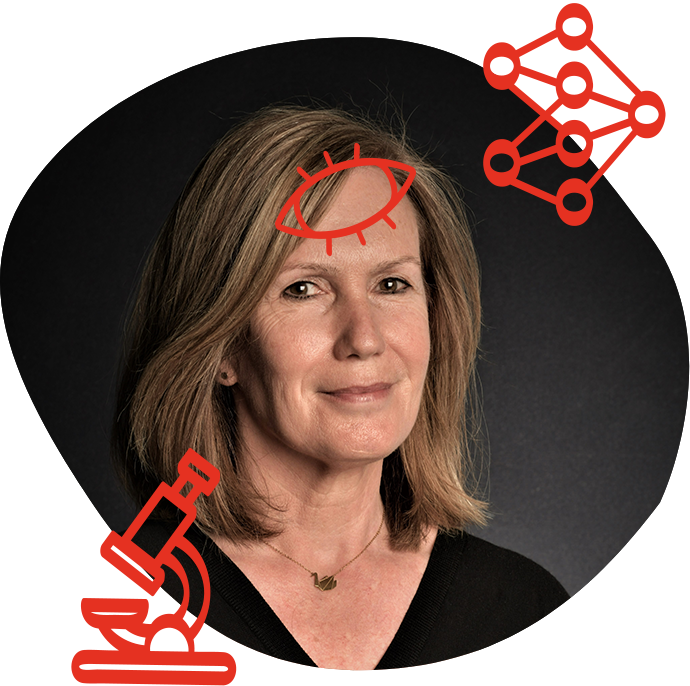 Hilde Lippens
Commercial Lead Hilde has over 20 years of experience in sales and marketing in Ophthalmology in the BeNeLux.
Work with us
MONA's office is located at the Business Brewery in Leuven, Belgium.
Our mission is to help every diabetes patient on the planet gain easy access to convenient retinal screening.
Let's work together to ensure every diabetes patient gets screened every year.
We don't have any positions available at the moment. However, do you feel that we shouldn't miss out on your talent?
Feel free to get in touch with your CV and motivation letter.
Maybe we didn't know what we were missing! 
Say hello Close
Impact on
patients
Diabetic retinopathy is the number one cause of blindness amongst working age adults.
People with diabetes need to have an annual examination in order to identify DR at an early stage. Patients diagnosed with DR need regular screening to track the progress of the disease.
MONA lets you have a regular eye exam without waitlists or physical discomfort.
In minutes your doctor will tell you if you need further evaluation or if you can wait for your next annual exam.
Close
Impact on
medical experts
Ophthalmologists can use MONA to improve patient workflow. A technician can capture retinal images and in 3 minutes you will know if the patient needs further care. Less time spent on diagnosis frees up time for more complex treatments and procedures. Patients will be more satisfied and likely to share positive experiences across their personal networks.
Diabetologists and endocrinologists can use MONA to add eye care to their patient evaluations. An automated 3-minute process means patients leave reassured — or with a referral to an ophthalmologist.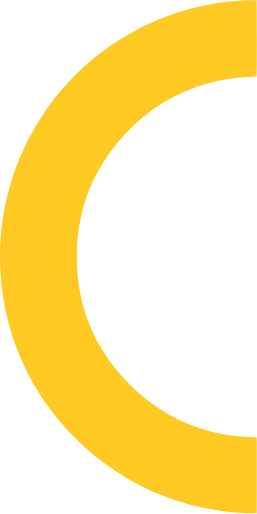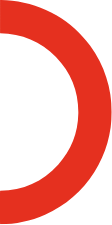 Close
The issue
With an ageing global population, eye disease is on the rise and demand for eye health services is increasing. 
A 2020 study published in The Lancet found that diabetic retinopathy was a leading cause of blindness in those aged 50 years and older.
The good news is that DR can be prevented and treated.
But there are barriers that need to be overcome:
Only specialists can diagnose
Current screening methods require analysis by a specialist to make a diagnosis and confirm which stage of DR has been reached.
Waiting lists are long
With only a limited number of specialists in any location, there can be a long wait for an appointment.
Screening can be unpleasant
Current techniques for retinal screening are time-consuming and physically uncomfortable.